Active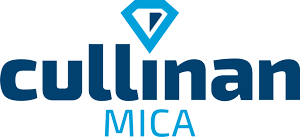 The MIF has partnered with San Diego, CA based Cullinan MICA (formerly PDI Therapeutics, Inc.), joining fellow investors Cullinan Oncology, Avalon Ventures, and Bregua Corporation in this Series A round raising $26M. Cullinan MICA focuses on antibody inhibitors targeted to specific protein disulfide isomerases that will 'unmask' tumor cells, activating patient immune systems so that they will seek out and eliminate the cancerous cells. Using data from the landmark MMRF CoMMpass Study, the MMRF found evidence to support this novel approach. Thanks to this collaboration and our resulting investment, Cullinan MICA plans to include multiple myeloma patients in its upcoming Phase 1 clinical trial.
"We look forward to building on the efforts [of our colleagues at PDI] to advance this novel, first-in-class immunotherapeutic agent into the clinic, and to leverage the many strengths of the MMRF to make an immediate and meaningful impact on patients' lives."
- Dr. Jon Wigginton, Cullinan Chief Medical Officer
Exited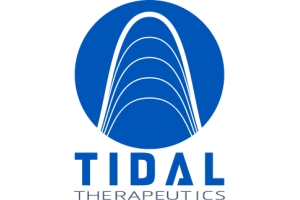 The MMRF first invested in Tidal Therapeutics in July 2019, and recently re-invested additional capital in January 2020.
Tidal has proprietary technology to modify T-cells directly in the patient's blood, targeting myeloma and B-cell malignancies. This approach is like CAR T-cell reprogramming found in drugs like KYMRIAH™ and YESCARTA®, but it does not require the removal and reinfusion of a patient's cells. With this technology, Tidal is working to develop novel CAR T therapies suited for multiple myeloma treatment.
"MMRF's capabilities and expertise around myeloma and the MIF investment will help to ensure Tidal is able to succeed in bringing our technology into the clinic."
- Ulrik Nielson, Tidal President & CEO