Active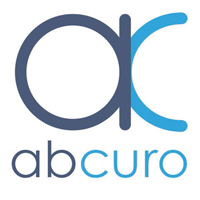 Abcuro's mission is to develop a new generation of immunomodulatory therapeutics for treating both autoimmunity and cancer. The company uses proprietary analysis of transcriptome data from human disease to identify new approaches to target key compartments of the immune system. Abcuro was launched in 2016 and is based in Newton, Massachusetts.
The MIF's investment in Abcuro supports its ongoing development of preclinical therapies directed against a novel immune checkpoint target, KLRG1. Blocking KLRG1 signaling may augment the immune system's ability to combat tumors by activating Natural Killer (NK) and T cells, which represents a promising therapeutic strategy for the treatment of multiple myeloma.
Exited

NexImmune announced pricing of upsized initial public offering on February 11, 2021.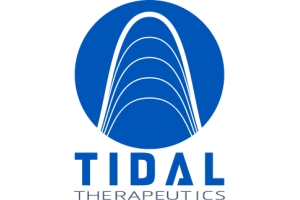 Tidal Therapeutics was acquired by Sanofi on April 9, 2021.